The heartbreaking news coming out is Dragon Ball Z singer Hironobu Kageyama has been tested covid positive. Here is everything you need to know. 
Dragon Ball Z has turned out to be one of the flagship anime series, entertaining the audience for decades. While the series mostly surrounds top-notch action sequences, edge-dropping animation, and insane characters, the element that instills affection and fun to the plot is jaw-dropping music.
However, we have sad news for all Dragon Ball Z fan, who loves to groove to the show's music. Hironobu Kageyama, the main singer behind weaving such insane DBZ theme songs has been tested positive for Covid-19. 
Dragon Ball Z Singer, Hironobu Kageyama Has Been Test Covid Positive!!
Dragon Ball Z Singer Hironobu Kageyama Has Been Tested Covid Positive!!
Popular musician and singer, Hironobu Kageyama revealed that he has been diagnosed with the noble coronavirus, on Tuesday. 
As per the reports, he has got a normal cold, and his condition is not so critical. Hironobu Kageyama revealed that his fever is gone, however, he is still tested covid positive. He further said, he is expecting less to no symptoms. 
Hironobu Kageyama revealed through his official social media handle that he had to wrap up the "2022-nen Solo Akogi no Tabi Hasishin 1-Gatsu hen" event back on Monday as his health conditions were deteriorating. He further reported that on Sunday, he was experiencing incredible throat pain and the feeling was pretty unpleasant. 
So, he decided to opt for the covid-19 test and it turned out to be positive. Thankfully, his health is lightly getting back to normal and he only has mild to no symptoms now.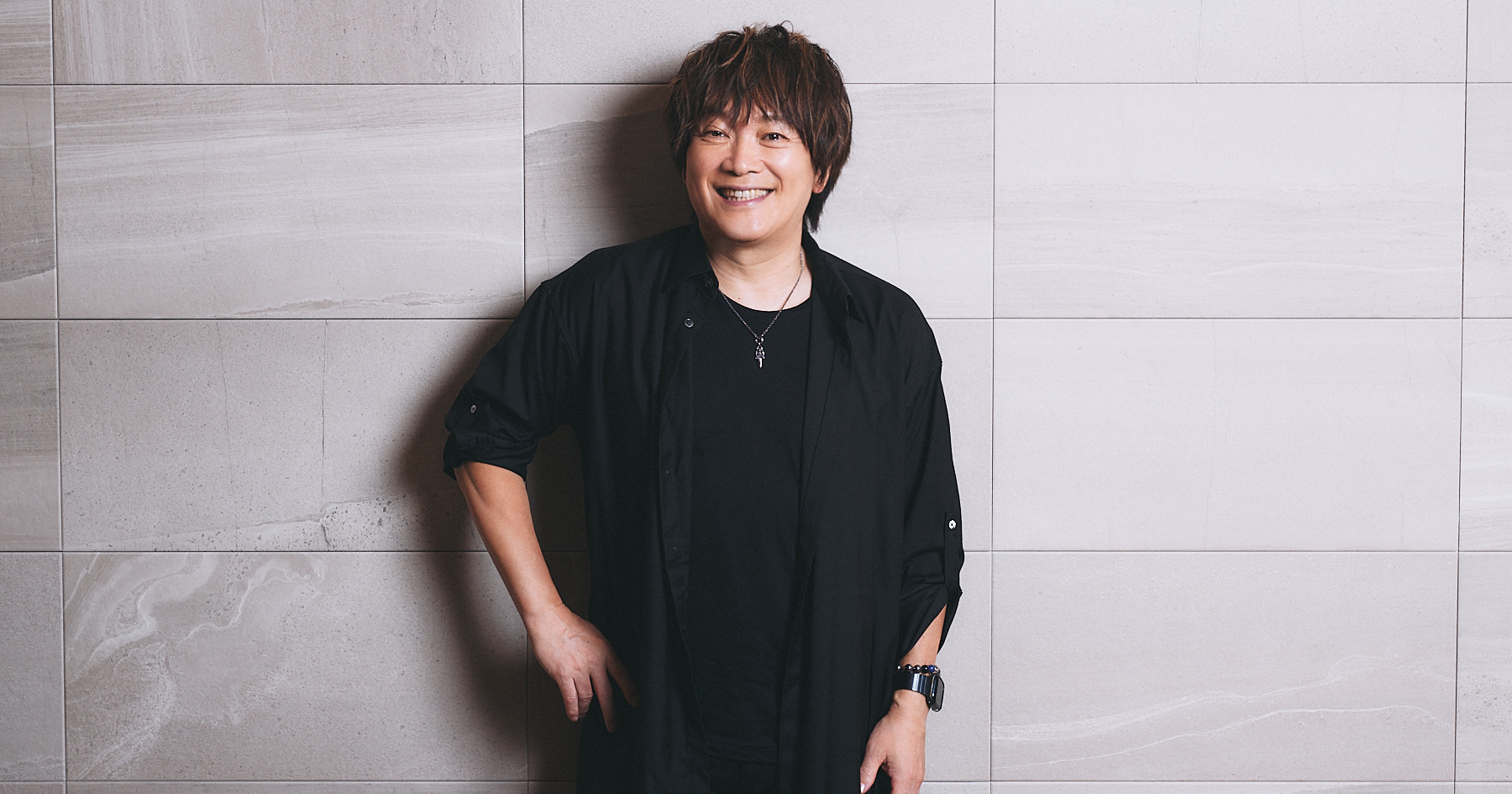 Hironobu Kageyama is popular for tons of Dragon Ball Z theme songs. We also got incredible recogintion singing the opening songs of shows like Hikari Sentai Maskman and Chojin Sentai Jetman. 
Moreover, he is the founding member of the JAM project band, which weaves masterpiece anime theme songs and tracks for games and TV shows. 
Fans' Reaction On Hironobu Kageyama Tested Covid-19 Positive!! 
Hironobu Kageyama, the singer of many DBZ theme songs has tested positive for COVID-19.

Wishing him a very speedy recovery! pic.twitter.com/aR4ZyxaFZQ

— Dragon Ball Hype. (@DbsHype) January 26, 2022
The fans are heartbroken getting the news Dragon Ball Z Singer Hironobu Kageyama has been tested covid positive. They have stormed the social media handles of the singer, praying for his speedy recovery. 
Sassyshows also hope Hironobu Kageyama recovers fast and we get more insane anime masterpiece tracks from his bucket. 
Final Words 
Make sure to pass a warm-hearted message to Hironobu Kageyama. Also, follow us to get all updates on everything happening in the anime world.